Fighting gangs
Share - WeChat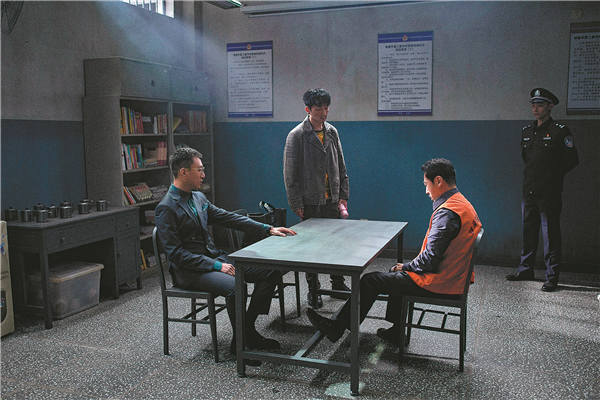 Crackdown on organized crime is the subject of an online drama series that is compulsive viewing, Xu Fan reports.
More than two years ago, the sensational news about the trial of Sun Xiaoguo, a gang leader who was later sentenced to death for multiple high-profile crimes, drew the attention of Li Eryun, a veteran producer who was then seeking fresh inspiration for her work.
Coupled with headlines reporting China's effort in a three-year campaign to crack down on organized and gang-related crimes, which started in 2018, Li and coproducer Huang Xing were hooked to the idea of producing a story on fighting against gangs.
Despite China reaching a high annual output in television dramas and movies, the crackdown on organized crime is still a subject that is rarely shot.
"We discovered that it was hard to find a quality script in two or three years," Li says.
Also earning the support from the Commission for Political and Legal Affairs of the Communist Party of China Central Committee, Li and Huang managed to dive into more details about some of the most well-known cases, shaping the idea of producing Crime Crackdown, a 28-episode online series.
Running on streaming site Tencent Video from Aug 9, the series quickly became a hit, garnering 2.7 billion "clicks" online and ranking as one of the most-discussed topics on social media platform Sina Weibo.
Teaming up actors Sun Honglei, Zhang Yixing and Liu Yijun, the tale under the helm of director Wu Bai follows a special team assigned by the central government to investigate a mystery unsolved for 14 years in a fictional city.
Studded with twists, the tale showcases how an intricate gang network-sheltered by some corrupt government officials-has developed into a huge threat against locals with serious crimes, from illegal usury to a gang rape and murders.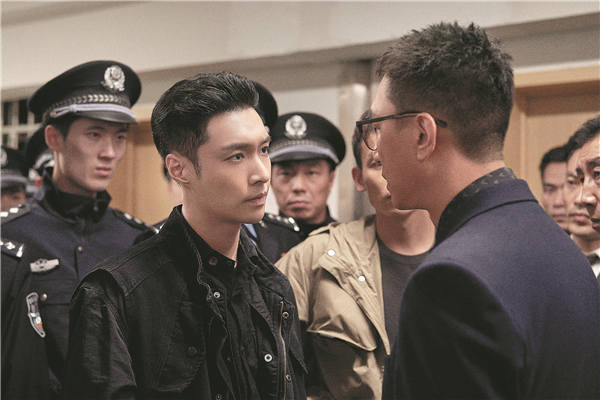 With most of the scenes shot in Hunan province, the entire shooting procedure, which took three months, got detailed and in-time guidance from the government's law enforcement authorities.
"We didn't have enough experience to handle such a challenging subject," says Huang.
"As a tribute to crime fighters who risk their lives in the front line, we believed the tale should reflect a serious theme and hail positive values. We also needed to add some entertaining or humorous elements to attract more viewers. It was important to handle the balance."
An interesting detail to exemplify such an effort is a supporting character, who looks fierce with a long scar stretching across half of his face and always carries a pink thermos cup, which is designed to stir audience to imagine his unusual past, director Wu says.
Most Popular