Greater Bay Area flourishes via shopping event
Share - WeChat
How to make friends quickly?
Of the many ways possible, the most convenient one must be shopping together. By shopping together, new friends can get to know the habits of each other quickly, complain about items and brands together, thus forming a more closer relationship.
A similar rule applies to regions neighboring each other. By jointly holding a shopping festival, the neighboring regions could easily boost exchanges of goods, and jointly negotiate with different brands, thus interacting more with each other.
That's what the three-week online shopping event of Guangdong-Hong Kong-Macao Greater Bay Area will do. Opening on Thursday, and involving more than 298,000 brands and 13 million items, with discounts and other preferential policies available, the shopping festival is expected to bring the economic ties closer together.
For the people of Guangdong, there are plenty of goods from Hong Kong and Macao, two neighboring special administrative regions. They don't need to pass the customs to get these goods anymore; The goods will come to them.
The people of Hong Kong and Macao can get goods from the Chinese mainland at much lower costs. People in Macao can get free shipping for goods worth 49 yuan ($7.5) or more, which is almost unheard.
Partly due to the prevention of the COVID-19 pandemic, the shopping event will be held online. Yet that does not hinder people's enthusiasm a bit because it is no less convenient than offline: People can easily buy things via livestreaming and get discounts automatically, without needing to calculate them via their own calculators. In the virtual world, even shopping becomes more convenient.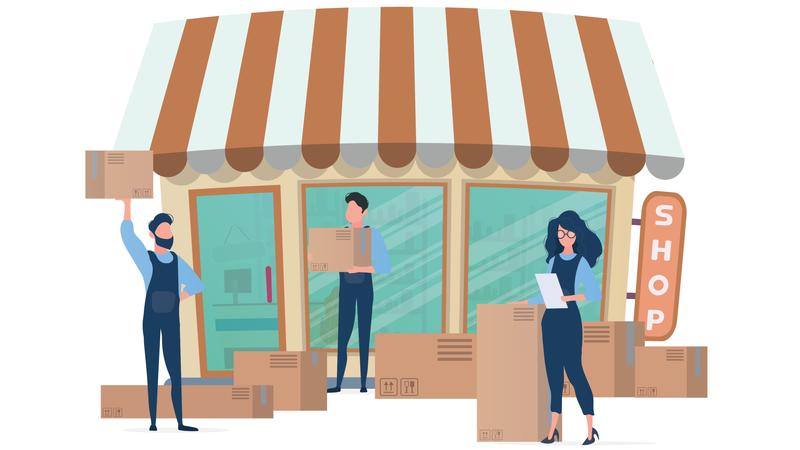 The shopping event would not be possible without the support of the local governments of the three regions and the enterprises. It will hopefully set a precedent in which the government introduces favorable policies while the enterprises provide good services, thus enabling the two sides to work more smoothly together.
Of course, they benefit, too. Local governments will find their economies boosted, while enterprises will get higher profits by selling more.
Time to go shopping online in the Greater Bay Area. Enjoy shoo
Follow the writer on Twitter: @zzxang86
Most Viewed in 24 Hours
China Views